When in doubt, insist that you're somehow above being questioned and slam the door behind you.  In this case, the door slamming is more figurative than literal, but the discussion has been shut down just the same.  As we've seen before, Dream Eater's shape is not always stable, and sometimes shifts depending on what he's doing or his mood.  …Not that stability is Dream Eater's strong point in general.
The Kickstarter passed the halfway mark this weekend! Thank you to everyone that has backed and shared so far.  This story matters a lot to me and I'm very excited to bring you the newest beautiful book packed full of extra content.  If you enjoy LeyLines and want to help it grow and succeed, please take a moment this week to share it and consider becoming a backer.
October is the start of SpiderForest's Comic of the Week 2016! CotW is where SpiderForest members share the work of their fellow comic creators. This week we launch into the fun and fantastical with two comics full of delightfully madcap energy, humor, and creativity.
Sombulus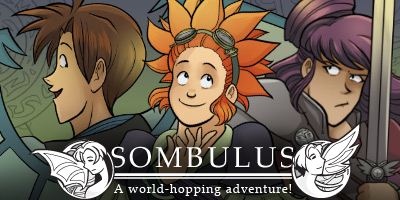 A fun world-hopping adventure about a girl who talks to machines, a magical scavenger, and an over-zealous paladin.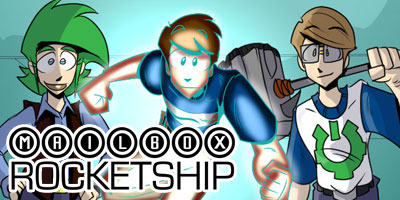 Aliens, magic, super powers and Death himself. Keith's life just got complicated.
If you'd like to discover some new comics to read, I hope you'll look forward to these CotW features for the next several weeks!